how Daughters of Flowers does skincare right…on many levels
The winter storms that hit over Christmas were a great reminder of a couple things: 1) disaster preparedness in your car is essential, 2) know how to keep your pipes from freezing, and, perhaps least importantly but nonetheless important, 3) YOUR SKIN IS GOING TO DRY OUT THIS SEASON.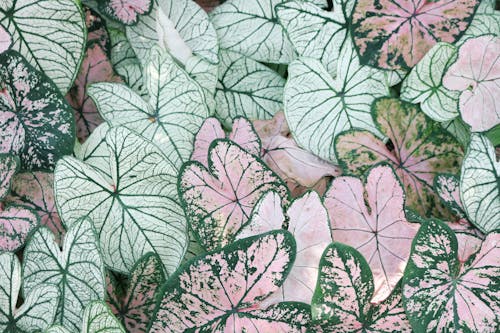 I recently received an amazing gift from Aligned business Daughters of Flowers: a botanical goods shop based in Southern Ireland. A little about them, from their website:
Daughters of Flowers is an ode to the simple beauty of plants, an honouring of slow and traditional processes. A grassroots botanical studio dedicated to creating nourishing herbal offerings in small batches, each step guided and tended to by our hands. From our small studio on the southwest coast of Ireland, we make botanically infused skin, hair, and body care, along with hand-blended teas. We also offer carefully curated homewares and botanica, including heirloom vintage pieces, recycled local ceramics, and hand-sewn treasures from our favourite places, treasured sources, and beloved makers. Each item has been chosen with utmost care and is intended to be loved and cherished.
The owner, Reidin Beattie, sent me a series of serums, balms, and cacao dry shampoo to review: all free of parabens, artificial colors, and other endocrine disruptors commonly found in skincare.
The products are beautiful to see, touch, smell, and in application: her Mellonia cleansing calm with red rose, wildflower honey, and linden blossom is my favorite. I've been using Albolene and searching for a better option because frankly, it's gross. This could be it for me: made with camellia and jojoba, which are non-comodogenic oils, this works uniquely for my acne-prone skin. Effective in removing makeup, I also don't have to worry about it clogging pores.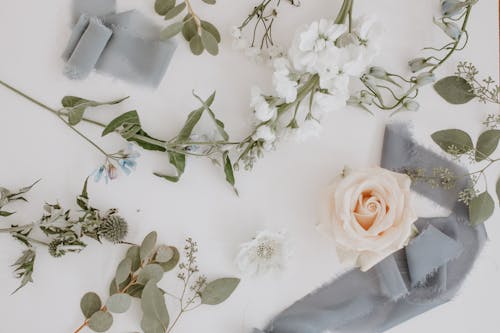 Interacting with these products called to mind the theme of so many of my product reviews here on Align: avoiding hormonally disruptive ingredients. In a world where the average young man's testosterone levels are lower than that of the average old man, where more and more women are struggling with infertility, PCOS, and endometriosis, and where chronic obesity and inflammation affect nearly everyone we see on the street, I do believe it is our duty as homemakers to live relatively clean lives. If inflammatory foods or household substances can be avoided, within reason, they should be. It's why I've written about the Berkey Filter and European baby formula. The little things add up.
If you're still looking for a resolution for the new year, this may be one to consider: cleaning up the home environment, not just in terms of physical clutter, but by removing the industrial sludge that enters our homes surreptitiously, under the cover of Yankee Candles or Tide detergent.